Hi Lovelies!
I cannot believe that Halloween is this weekend. We are excited over here!! Angelina is excited to take her baby sister trick or treating for the first time. We also have Angelina's Fall party and we are going to make Candy Corn Cupcakes.
Today, I wanted to share just what can be done with pumpkins!! Enjoy!!
12 Things You Can Do With a Pumpkin:
1. Pumpkin muffins
2. Pumpkin bread
3. Pumpkin pancakes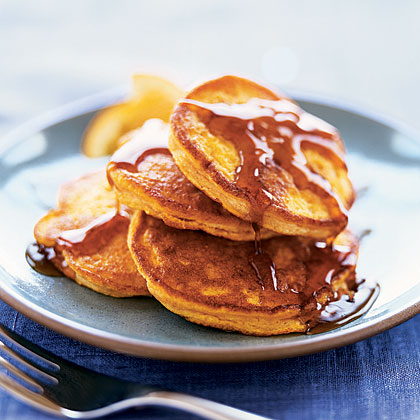 4. Pumpkin pie
5. Pumpkin milkshake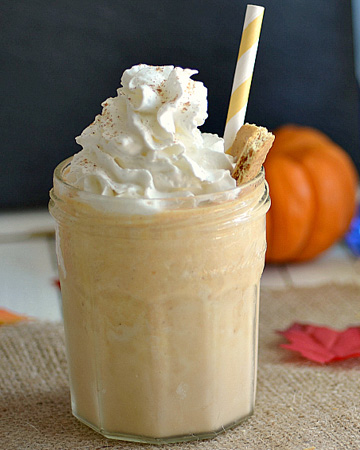 6. Pumpkin cookies
7. Pumpkin cinnamon rolls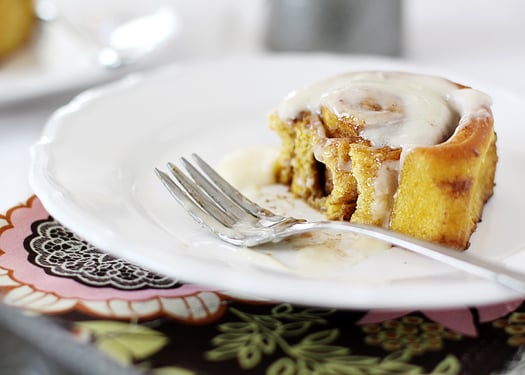 8. Pumpkin cheesecake
9. Pumpkin pie oatmeal
10. Pumpkin brownies
11. Pumpkin spread
12. Pumpkin chocolate chip cookies
All of these look yummy! What some ways that you use pumpkins?
~Angie