Hi Lovelies!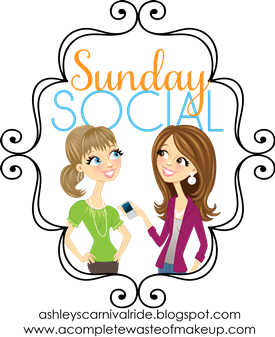 1. What is your favorite movie of all time?
This is a hard question because there are so many movies that I like. If I had to choose just one movie that is my all time favorite it would have to be Grease. I just love everything about this movie from the plot, to the music, to the clothes. It's just fun movie.
2. What is your favorite movie quote?
One of my favorite quotes is from one of my favorite 80s movies, The Breakfast Club.
3. What is the best movie to watch for a girl's night in?
Again, it's hard to pick just one movie, so I'm going to list my top three movies for a girl's night in-- (in particular order)

4. What is the best break up movie?
Hands down- The Break Up
5. Who would you want to play you in a movie about your life?
I just don't know. I guess if I had to name one person I would have to say maybe Melissa McCarthy.
6. Which star's closet would you want to raid?
Reese Witherspoon. I would love to raid her closet!
Have a wonderful Sunday!!!