Good Morning Lovelies and Happy Monday?
How was your weekend?
It was pretty good. We didn't do much.We tool our oldest to her friend's birthday party on Saturday and just relaxed n Sunday.
The weather:::
On my reading pile:::
I am still reading Plain Truth by Jodi Picoult. So far I am loving it! Almost done with book!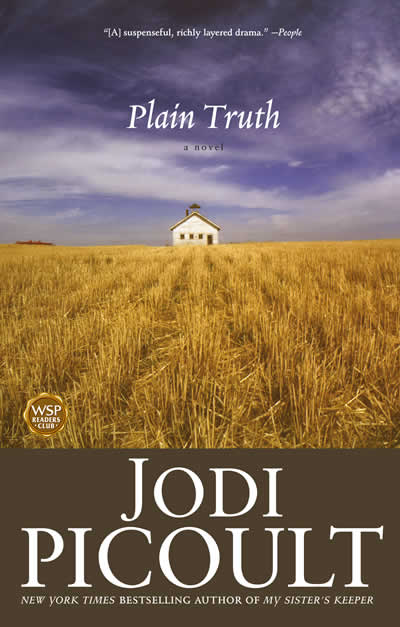 Movies or Shows I watched this weekend:::
Titanic (I can't help it, I love this movie), How I Met Your Mother, 10 Things I Hate About You
On my TV:::
Gilmore Girls
Safe Haven
The Ranch
Party of Five
13 Reasons Why
The Crown
On the menu for this week:::
Monday-
Beans and fried potatoes
Tuesday-
Chicken nuggets, potatoes. carrots
Wednesday-
Sandwiches and veggies
Thursday-
Beans, cornbread, fried potatoes
Friday-
Pizza, breadsticks and salad
Saturday-
Tacos and chips
Sunday-
Beans and cornbread with fried potatoes
On my to do list:::
Laundry
Schedule blog posts for this week and next week
Vacuum
Clean bathrooms, bedrooms, and laundry room
What I am sewing, crocheting, knitting or creating:::
Working on some new inserts for my planner
Working on the format for my cookbook
Working on my new shop
Work on website for newspaper
Write Mattie Beal story for newspaper
Plan C's birthday party
Happening this week:::
Shopping for school supplies
Trying to find A a swimsuit
A has a birthday party this Saturday
Looking around the house:::
My house is clean!!!
What I'm wearing today:::
black shorts and a red t-shirt (my pjs)
One of my simple pleasures:::
Watching a good movie on Netflix
Bible verse, Devotional:::