Hi Lovelies!
Happy Sunday Social!!! I can't believe that May is almost over and June is just around the corner. This month has been a busy one with appointments, having fun, and finally opening my Etsy shop (
Sweet Pea Designs Too
). It has been fun making the items (planner bands, bookmark paperclips, washi shapes and squares).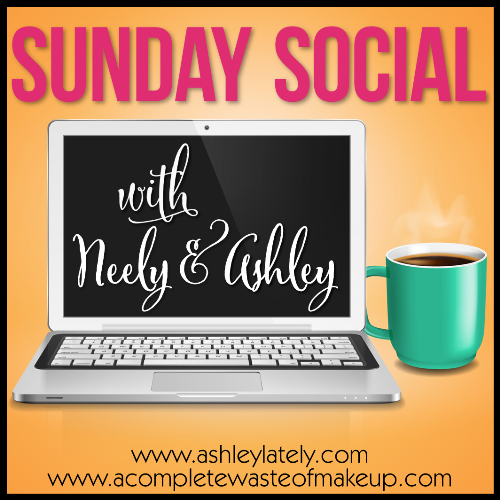 Anyway, back to today's post! Here are this week's questions:
1. What is your favorite handbag you own?
I honestly do not remember the name of the handbag, but here is a pic of it.
2. Three things you would buy now if money were no object.
A kindle fire, a Coach bag, and a Macbook.
3. Name a place you would go if given a plane ticket anywhere.
Ireland
4. What is the most valuable lesson you have learned from blogging.
To keep parts of your life private.
5. What is the most valuable lesson that you learned from a friend?
That friends come and go, and that that there will always be a time to find each other and catch up.