Hi Lovelies!
It has a wet and rainy day in our neck of the woods. We have been keeping busy with reading just about every book in the Little's bookcase and we have been in the floor playing Cinderella and Rapunzel (the Little People dolls and castle).
We have watched two movies today: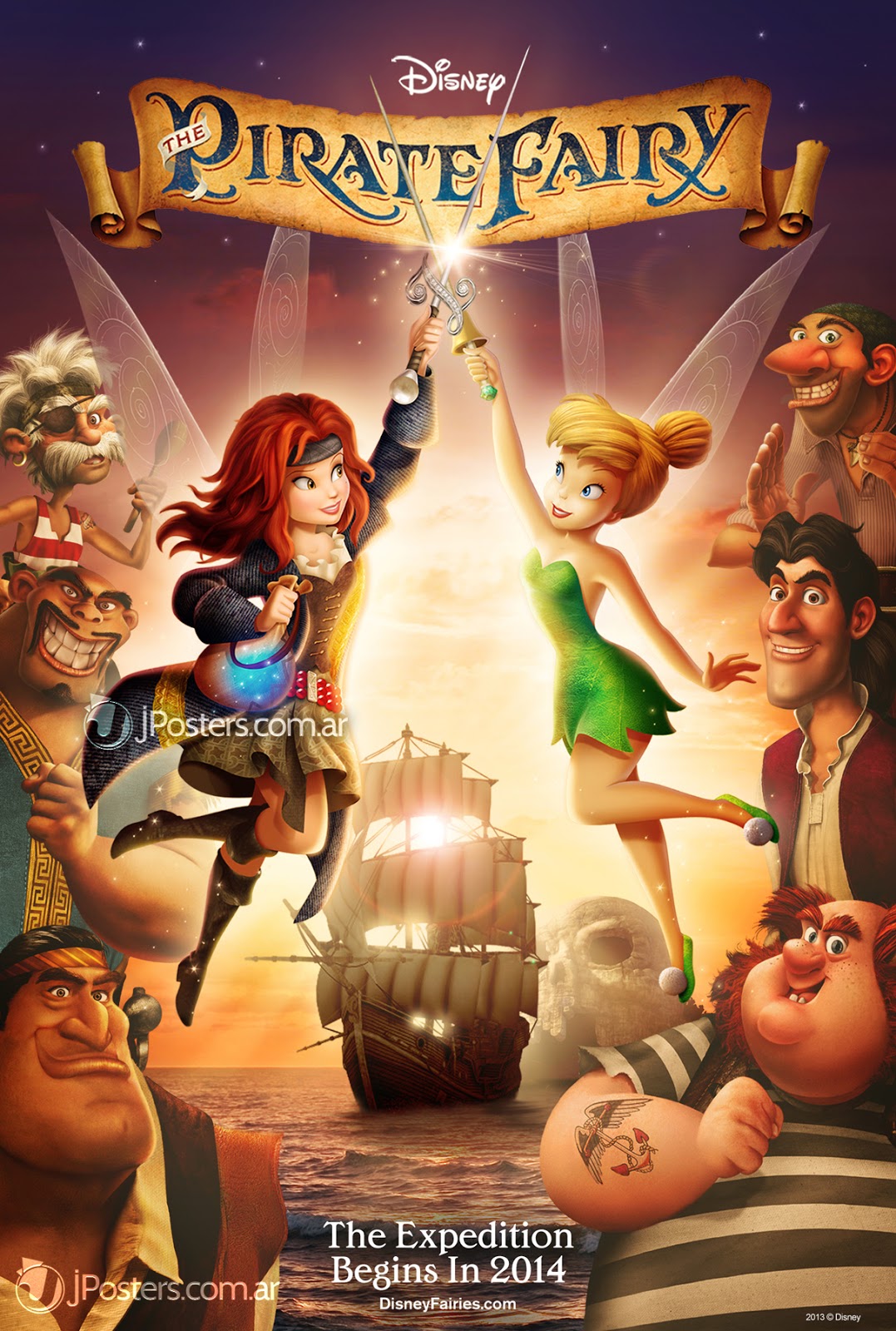 and the Little's very favorite movie:
This afternoon I cleaned the kitchen
and I made some yummy banana bread.
So that was our day in a nutshell. How was your Saturday? Was it as soggy as ours? Have a nice evening!
~Angie