I'm going to attempt to get all caught up with Blogmas 2014. The class that I am taking has taken so much of my time in the evenings that I just haven't found the time to blog as much as I used to.
Anyways, here is Day #4 which is one of favorite topics!! Christmas movies. Who doesn't love Christmas movies!! As soon as ABC Family starts airing their 25 days of Christmas programing that is all we watch in the evenings around.
Here is a list of just a few of my favorite Christmas movies:
1. Frosty the Snowman
2. Christmas Vacation
3. Four Christmases
4. Family Man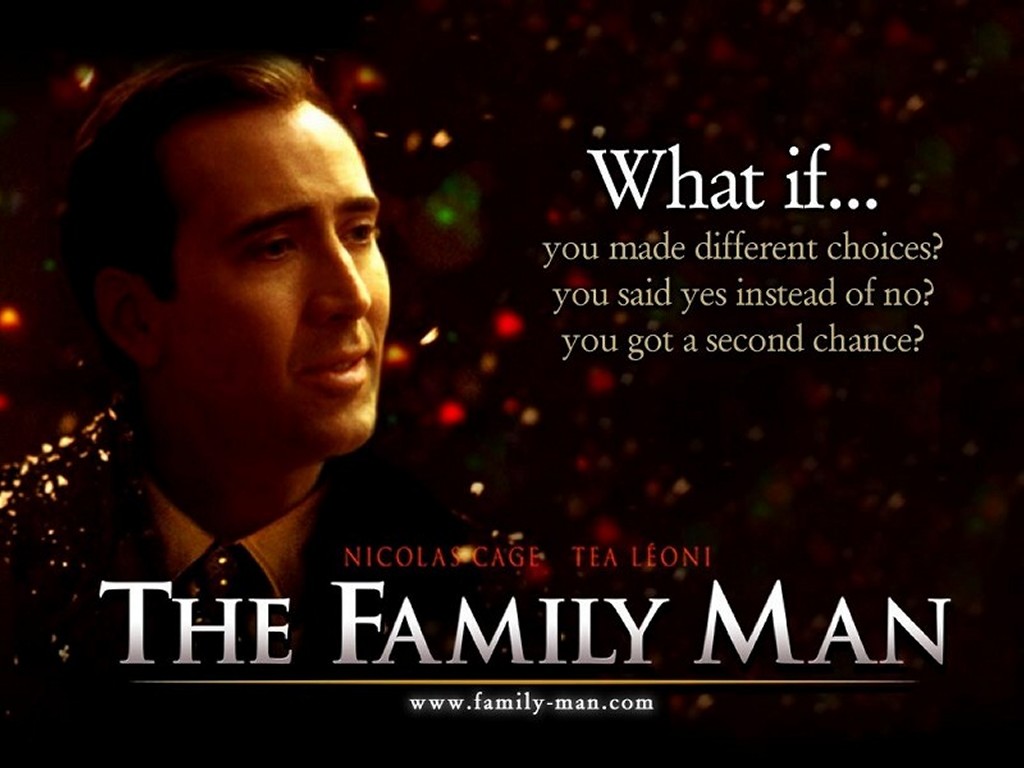 5. The Santa Clause
6. Dr. Suess'es How the Grinch Stole Christmas
7. The Family Stone
8. Rudolph the Red Nosed Reindeer
9. Elf
10. The Holiday
What are your favorite Christmas movies?