Hi Lovelies!!
TGIF!! For some reason, summer weekends are just more fun than regular weekends. Am I right? So, speaking of summer, I have been loving every minute of it. From the fireworks on the 4th of July to the Minions movies that we saw today.
So in the spirit of this sunny season, I rounded up some of favorites things that remind me of summer.
Favorite summer movie:
The Minions movie.... it was such a cute movie and it must be seen in 3D.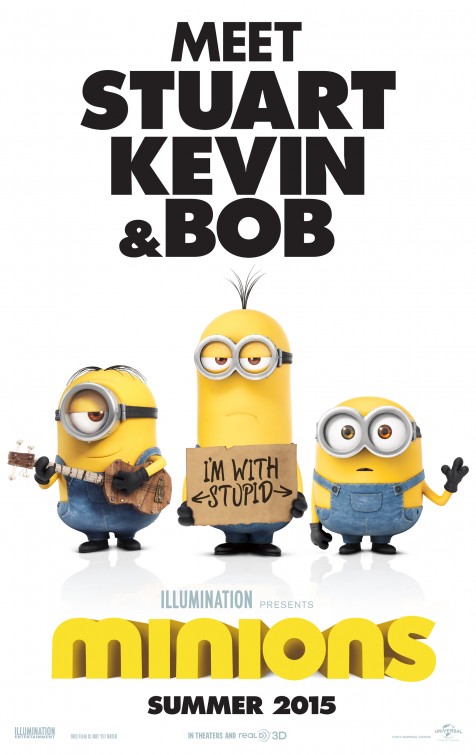 Favorite Summer dessert: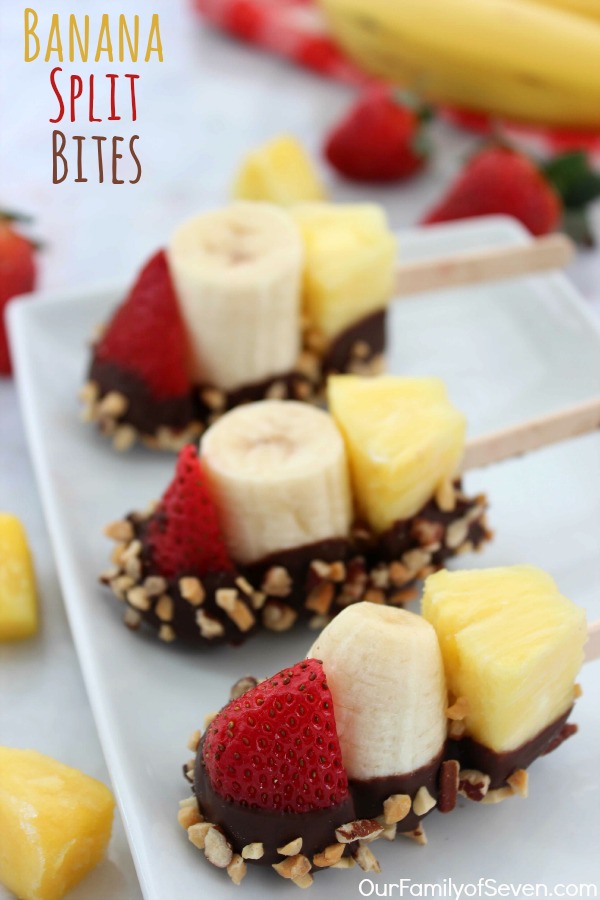 Summer Storms:
I love the sound of the rain hitting the roof and on the window. It's a very relaxing sound.
My Planner:
I love this!!! It keeps me organized and I love finding new ways to decorate it.
(this image is not mine)
Which one is your favorite?
~Angie