Hi Lovelies!!
I have been dealing with a sick husby since Thursday. Hopefully he starts to feel better soon. Since it's been awhile since my last post, I thought I would post something fun.
I know everyone is excited for the Gilmore Girls revival on Netflix (I wish they would tell when the movies will premiere already!), so I thought I would share some of my favorite memes from the show.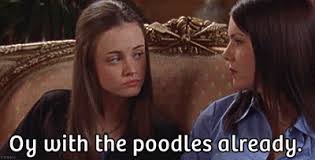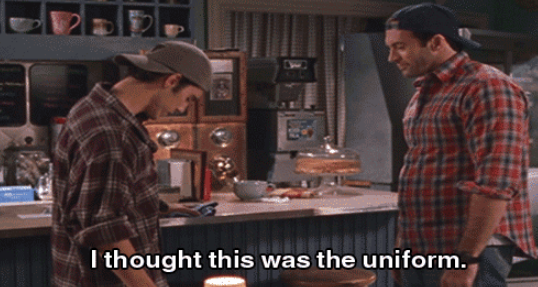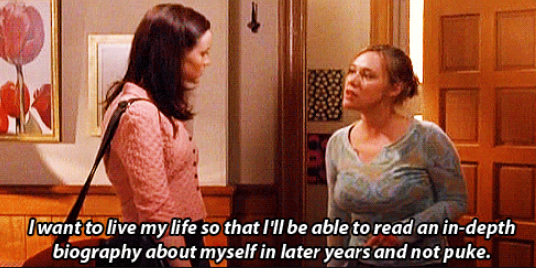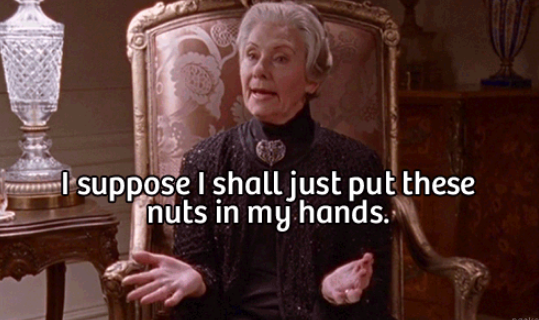 (Oh no, Mrs. Cunningham! You didn't just say that)
Stay tuned for The Happy Homemaker Post last today!!! Have a nice evening!!
XOXO
Angie