Hi Lovelies!
How are ya? We have been busy and sick little bees over here in our neck of the woods. The Little come down with a cold and is on some meds for a sore throat and a double ear infection. So, I have been entertaining her and taking care of her. She is just now starting to feel better. Anyways, as you can see from the title of the post, I am going to list the cities that I would some day like to visit. Now, I have only been to one the cities on the list and I would love to visit the other cities on the list eventually.
So, here we go!!! These are no particular order:
(1) Maui
For the sand and the beaches
(2) New York City
To see the Statue of Liberty, Times Sqaure, and the Empire State Building
(3) Orlando- Walt Disney World
I have been here once, and would love to visit again.
(4) Cape Cod
To get a glimpse of the shoreline. I have been told that it is beautiful.
(5) Chicago
For the architecture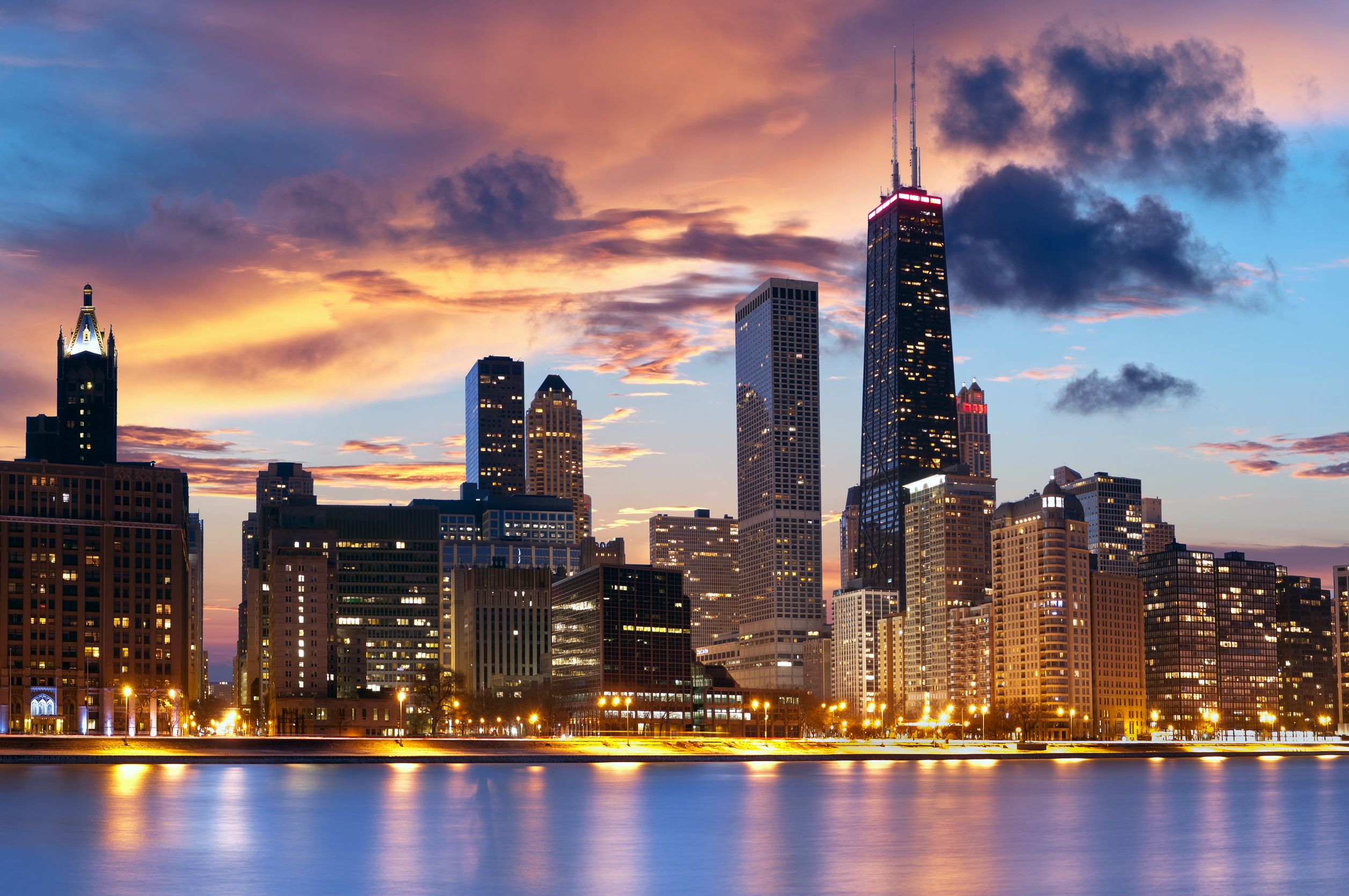 Those are the cities that I have on my list. What are some cities that you would like to visit?