Hi Lovelies!
I'm so ready for Fall to be here. Summer in my neck of the woods is brutal, it's hot and just plain miserable.
Here are just a few reasons why I am so ready for Fall!!!
1. Football season. We are Dallas Cowboys fans and we will always be Cowboys fans (no matter how bad their season is this year).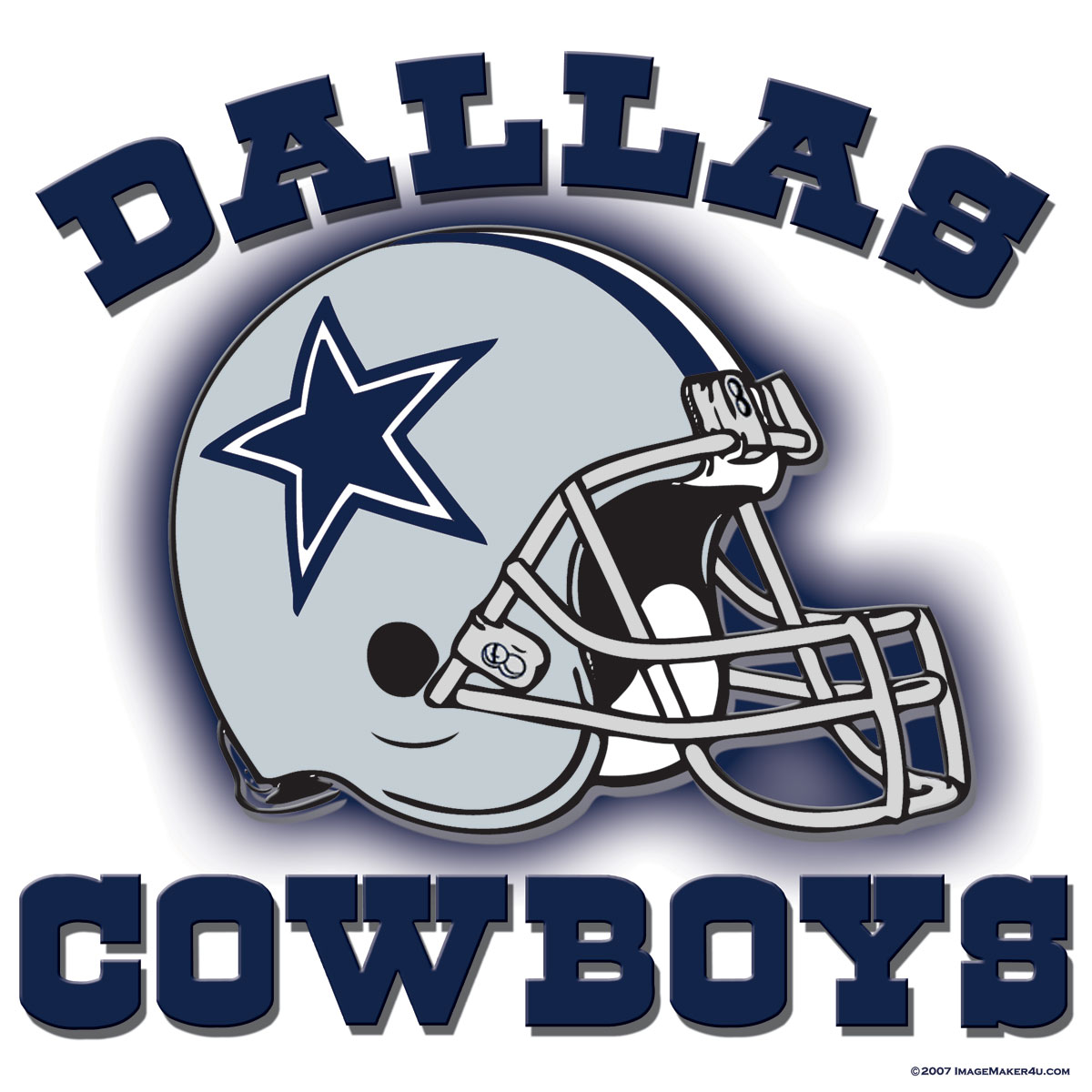 2. Boots, leggings, and sweaters. I mean, honestly, who can resist such comfy clothes. Fall clothes are my favorite to wear and I am so ready for them!!
3. The leaves. I love when the leaves change to their beautiful gold, orange, and rust colors.
So, there are just few reasons why I love Fall! Why do you love the Fall?
~Angie