Hi Lovelies!
Well, it's another Sunday and that means it's Sunday Social time!!! Some grab your favorite drink, grab the button, and share with everyone.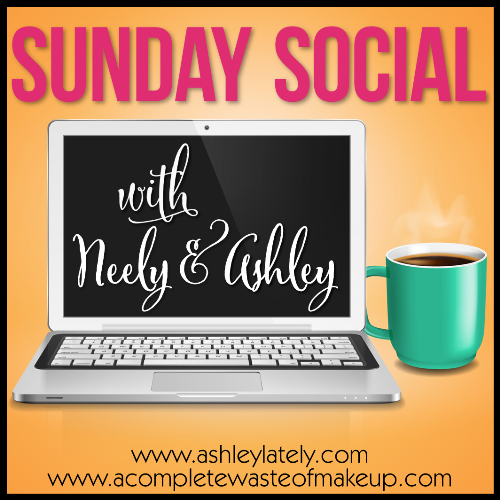 Here are this week's questions:
1. One show that you would love see on Netflix that isn't there:
I would have to say "Gilmore Girls". I loved this show when it was on and never missed and episode.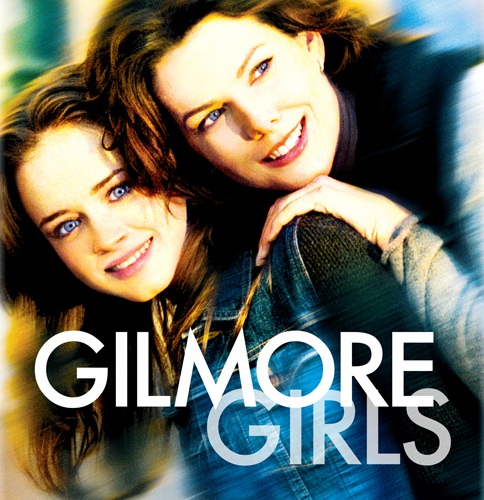 2. One song you wish they would play more of on the radio:
I really had to think about this one, since we don't listen to the radio that much right now. I would like to more Garth Brooks music.
3. Your favorite song to sing loudly to in the car:
Birthday by Katy Perry!!
4. What movie/TV show do you quote the most?
Friends (We were on a break!!!!!)
Mean Girls:
5. One silly thing you do daily:
I have to close the closet doors before I go to bed. I just cannot sleep with them open, never have, never will.
Have a great Sunday!!!!!
~Angie