Good Morning Lovelies!!! This weekend has been pleasantly relaxing and I don't want it to end! Anyway, let's get on with Sunday Social, shall we?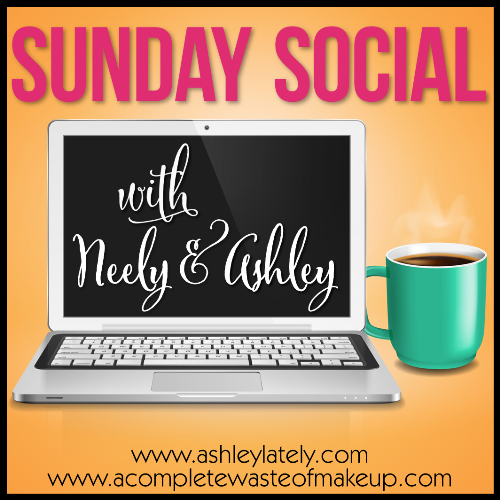 1. What is your favorite part of Fall?
My favorite part of Fall has to be Halloween, pumpkin patches, and Thanksgiving.
2. Do you have anything special planned for the Fall?
3. What is Fall like in your area?
Usually the week before Halloween it begins to get cold and rainy here. However, weather can be unpredictable here.
4. What is your favorite football team to cheer for (college or professional)?
College: OU (Oklahoma University) and Dallas Cowboys (How 'bout them Cowboys!!!)
5. Do you decorate for Fall?
I haven't decorated yet, but I plan on decorating for Halloween. Can't wait!!!
Have a wonderful Sunday Lovelies!!!!!