Good evening Lovelies!!
I know this post is going up late but I thought I would attempt Blogmas 2016 this year . Now I know I am a day late, but I think I'm going to just dive with day 2 and I will make up day 1 tomorrow.
So, anyway Blogmas 2016 where bloggers make a commitment to post every single day for 25 days on how they are preparing for the Christmas season.
Here are the prompts for Blogmas 2016 which can also be found at Sandra's blog
Diary of a Stay at Home Mom:
Day 1 - The Christmas Tag
Day 2 - Christmas Movies on the Must Watch List
Day 3 - Christmas Wishlist
Day 4 - Christmas Playlist
Day 5 - Pictures and Memories of Christmas Past
Day 6 - Pot Simmer Recipes
Day 7 - Cookies to be Baked (can be a recipe you make every year, or some you want to try)
Day 8 - Favorite Family Christmas Recipe
Day 9 - How do you decorate?
Day 10 - Real Tree or Artificial Tree
Day 11 - Stocking Stuffer Ideas
Day 12 - Quiet Christmas or Family Filled Loud Party Christmas?
Day 13 - Christmas Cards (do you send them, show us your favorites this year, or tells your favorite cards to send whether vintage, or bright and colorful)
Day 14 - Advent Calendar
Day 15 - Christmas Party Food Ideas
Day 16 - Winter Tag
Day 17 - Christmas Wishes
Day 18 - Homemade or Store Bought (What are you giving this year)
Day 19 - Recap of Christmas 2015 in pictures
Day 20 - Christmas Decorations Reveal (show us your tree, your home decor, your mantle, anything you want)
Day 21 - Holiday Family Traditions
Day 22 - Preparing for the big day (show us your wrapping skills, are you making lists, getting the house ready for guests?)
Day 23 - Post whatever you wish
Day 24 - Christmas Eve (Are you opening presents tonight, is this your big celebration, what are you doing)
Day 25 - Christmas Day
So, I will be starting with day #2....
Christmas movies on the must watch list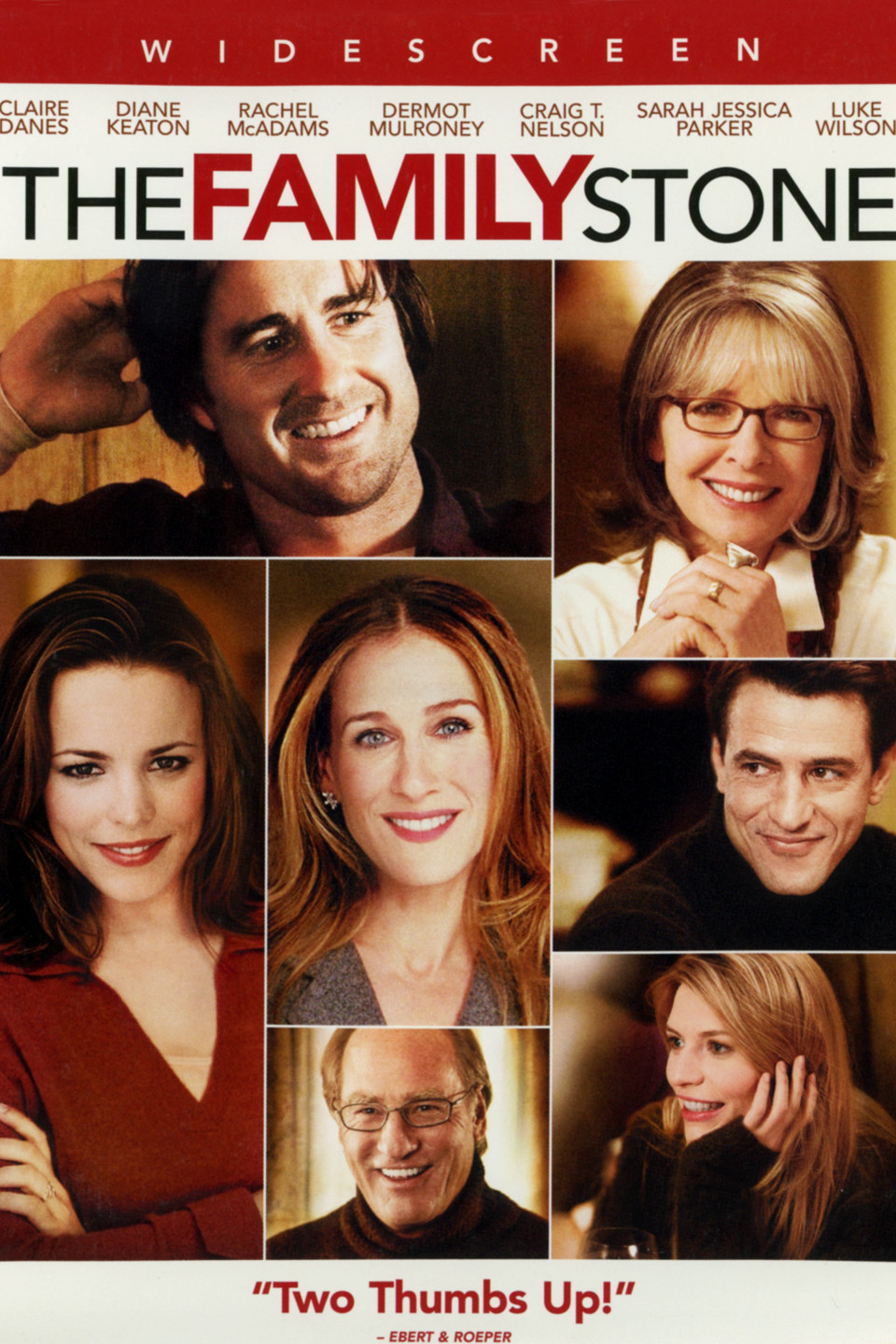 Now, this doesn't make up my entire list, but these are the movies that I have watch every single year.
What's on your must watch movie list?