Hello Lovelies!
Today's post is all about Christmas cookies, the tried and true recipes that you make every year and the ones you want to try. I always make the same cookies every year, chocolate chip, sugar, and peanut butter. This year I want to make something different, something that I have never made before... this is where the internet comes in real handy.
This afternoon I did a quick search and found a few recipes that I would like to try.
Chocolate Cherry Snowballs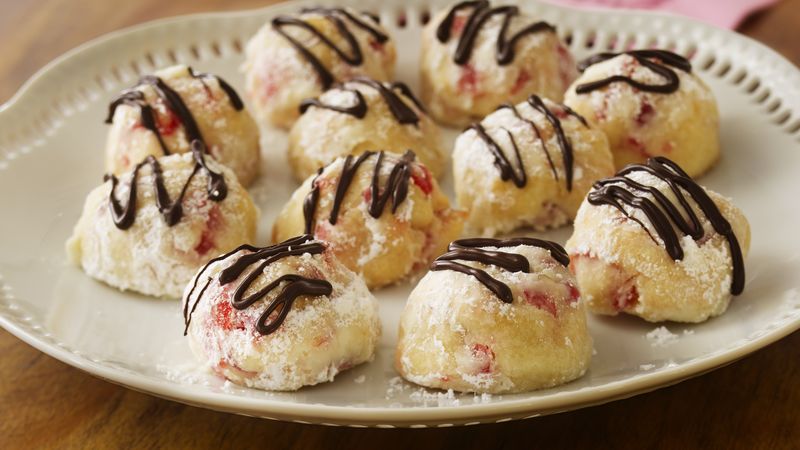 Snickers Chocolate Cookie Cups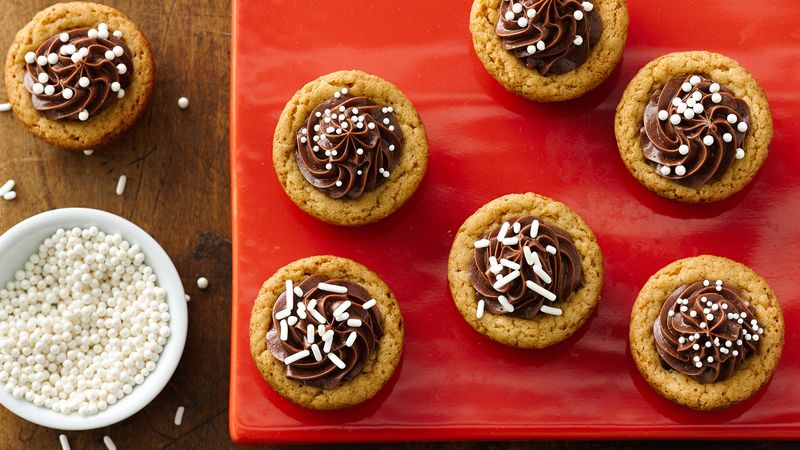 Russian Tea Cakes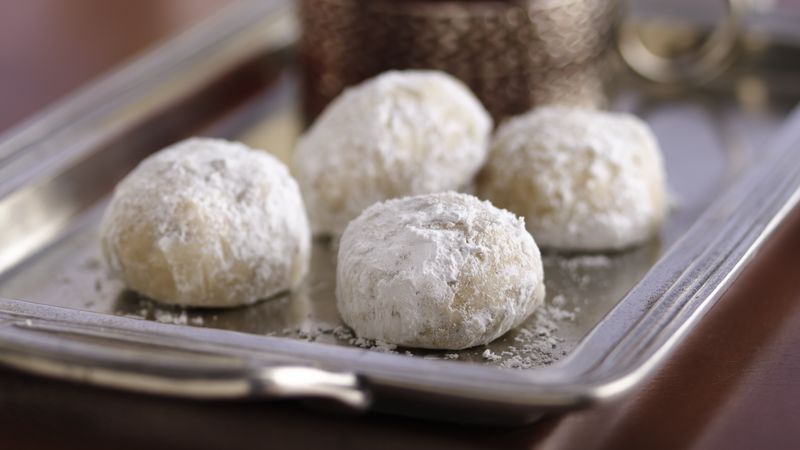 What are some of your favorite Christmas cookie recipes?