Hi Lovelies!
Happy Tuesday, or what's left of it! Today I talking about things that I'm lovin'. These are in no particular order!
1. Orange is the New Black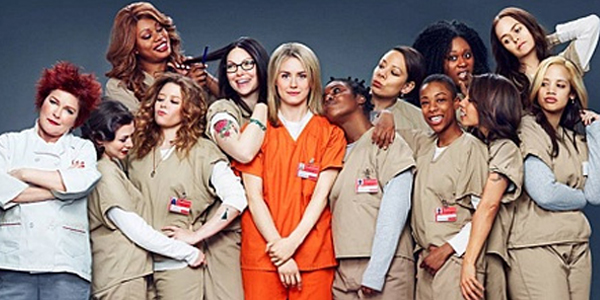 I recently discovered this series on Netflix and I am addicted to it. I'm still in season one and I think I'm on episode #5.
2. My planner.
I love writing all of my lists in it, decorating it, and making stickers for it. It's how I spend my
"me time" and it's very relaxing.
3. Fruit salad
I'm loving fruit salad. I think I have been eating it with every meal. I love how simple it is to make and how it basically goes with anything that I am eating. Plus, it doesn't heat up the kitchen and I can make it with just about any fruit.
4. Organization.
Right now, I'm on an organization kick. I think I have organized every closet so far, and now I am working on the kitchen cabinets. Now, if I could just make my refrigator lool like this, I'll be one happy Momma!!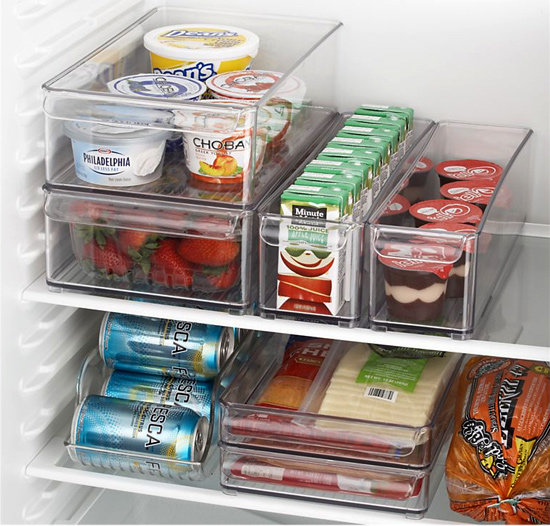 5. Keeping Up with the Kardashians
Yes, this is my gulity pleasure and I am not ashamed to admit it.