Good morning Lovelies!!!
I hope everyone had a wonderful weekend. Ours was full of cleaning and organizing the house. I hope to have all of the organizing finished before end of the month. Fingers crossed that it happens.
The weather in my neck of the woods:
The weather has been gorgeous here lately and it's starting to get rather warm. Being almost 8 months has me now looking forward to the triple digits that I know are coming soon.
Things that make me happy:
Knowing when we will meet our little girl. We scheduled the c-section a few weeks ago and we have been working on the baby's room all weekend.
Menu for this week:
Monday: Spaghetti and meatballs with green beans

Tuesday: Leftovers from Monday

Wednesday: Sandwhiches (Tuna or chicken salad)

Thursday: Garlic chicken, mashed potatoes green beans

Friday: Leftovers

Saturday: Pot roast with potatoes and carrots

Sunday: Beans (Lunch) Burritos (Supper)
What's on my TV today:

Still watching Gilmore Girls, How I Met Your Mother, The Wonder Years.

I plan on watching some movies as well; Click, The Lost Boys, Steel Magnolias Fried Green Tomatoes just to name a few.
Looking around the house:

My entire house needs to be cleaned and organized. Hopefully with the help of my wonderful husband this will be done soon.


On my To Do list:

Laundry
Kitchen
Living room
Dining room
Bathrooms
Bedrooms

New recipe I want to try:
I want to try this recipe soon! It looks yummy.
S'mores Rice Krispies Treats Pinwheels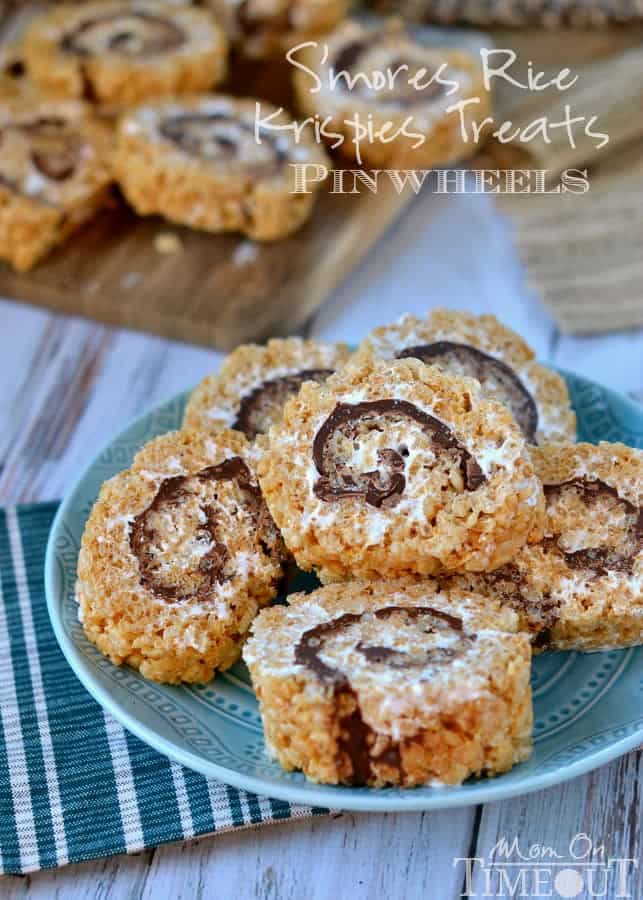 In the craft basket:

I'm still working on stickers for my shop and hope to have a sale sometime this week.
Looking forward to this week:

Working on the baby's room and organizing all of her clothes.
Blog hopping:

I haven't read to many blogs this week.
Lessons I learned from last week:

Be patient!!!
On my mind:

I'm wondering if we will ever be organized before out little girl gets here.
Devotionals, prayers, and bible verses: