Hi Lovelies!
Happy Friday (what's left of it)!! Did the week fly by, or was it just me? Since our car is out of commission, we have been hanging out at home organizing rooms and closets, and playing with the Littles. I finally received my inter-library loan from our public library. I am so excited to dive into this book;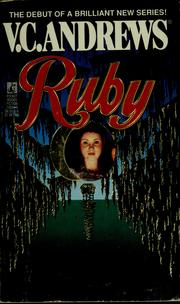 I haven't read this series in a long time, and I cannot wait to start reading this. Anyway, where ever you are or what ever you are doing have a wonderful weekend. In the meantime please enjoy some of my favorite finds from across the intewebs and beyond in this week's Friday Favorites.
Favorite comfy
: This set from polyvore. It looks so comfortable that I could wear it all day, every day.
Favorite dinner:
Slow cooker Lasagna
. Pair this with a side salad and some yummy garlic bread and you have yourself one tasty meal!
Have a great weekend!!
~Angie