Time and place:
I'm sitting in the living room watching Gilmore Girls at 11:15pm
Eating:
A banana nut muffin and I glass of milk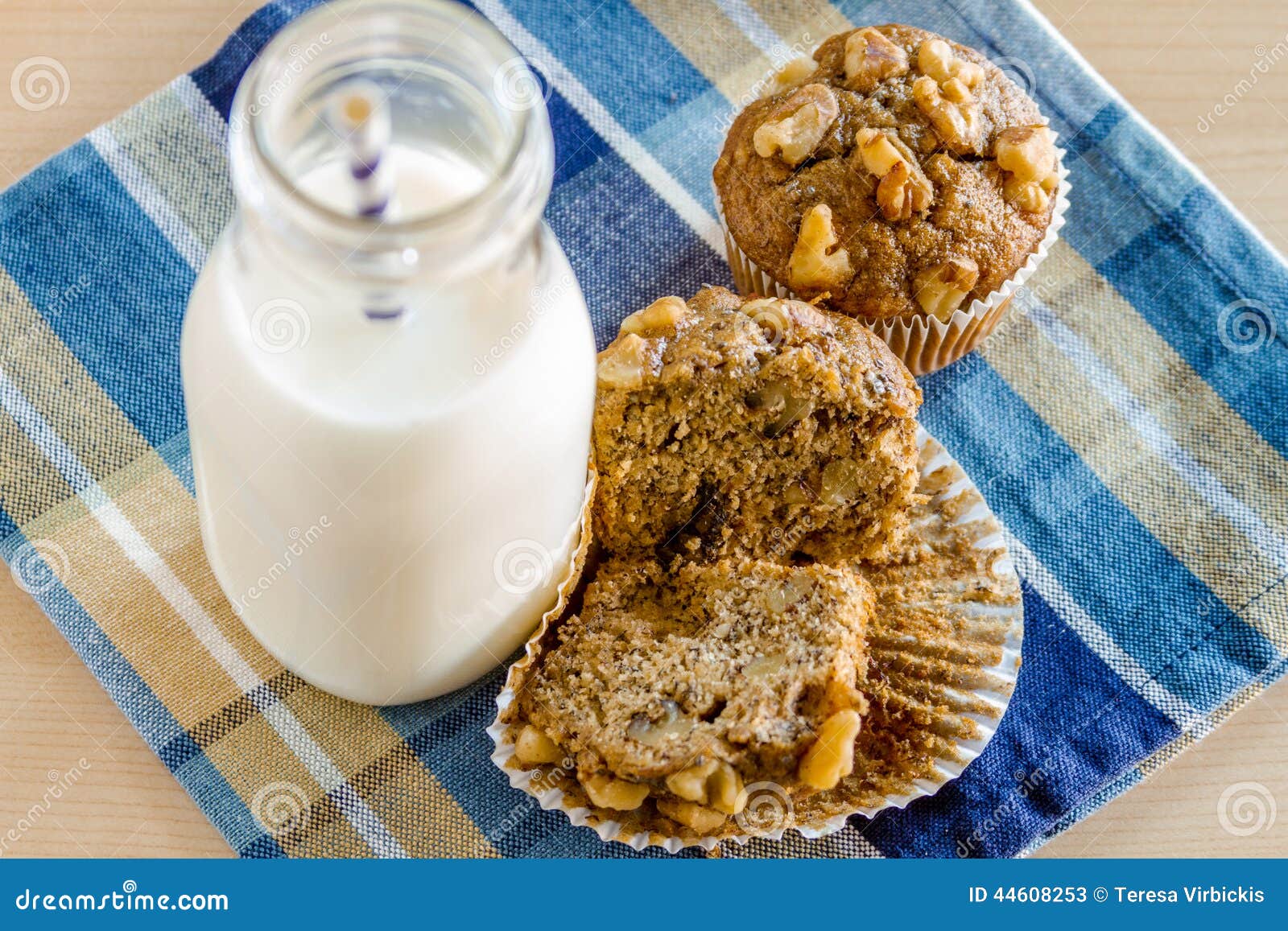 Drinking:
A big glass of water (always)
Watching:
Gilmore Girls (I'm on season 3)
Reading:
The Princess Diaries by Meg Cabot
Loving:
the inserts that I made for my "everything" planner.
Working:
Right now, I am working on some more inserts and some planner bands for the shop and I am working on my first ebook
Listening:
The TV
Buying:
Nothing at the moment
Planning:
my ebook and setting up a writing schedule
Wondering:
can I pull it off?
Feeling:
tired, but happy.
What are you currently up to?