Good Morning Lovelies, how was your weekend?
Well, here in southwest Oklahoma we have been dealing near freezing tempertures and lots and lots of rain, plus some thunderstorms thrown for good measure. Thankfully the ice storm that has been predicted never materialized. We pretty much stayed home, played superheros and ninjas with the girls, and I even read for a while.
Yesterday I got up, picked up the living room and dining room, started a load of laundry, and made some yummy muffins for breakfast. Then I did some computer and blog work, made a list of businesses to email about advertising opportunities, and read some more.
Than we watched the Dallas/Greenbay game this afternoon. This games was a total nail biter and the 'Boys played with all their heart, but came up short due to a shitty call made by the refs.
After the game we watched Zootopia with the girls and then I put them to bed right after the movie.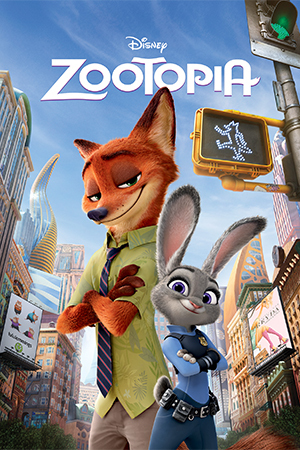 Even though we spent the weekend at home, we enjoyed spending time together as a family. It was relaxing as well as loads of fun.
How was your weekend?