Hi Lovelies!!
Here is the meal plan for this week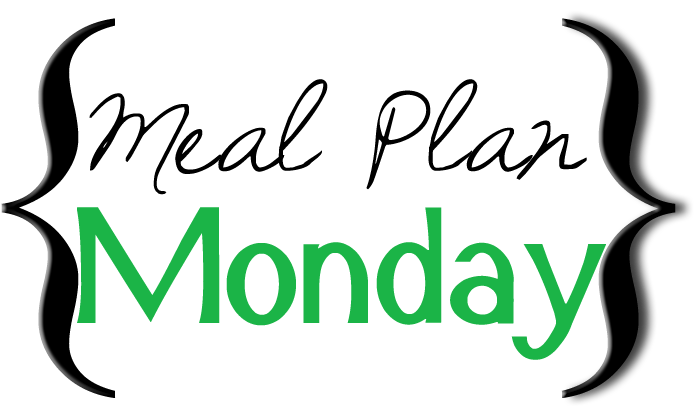 Monday- Sandwiches and chips
Tuesday- Chicken tenders, mac and cheese, veggies and fruit
Wednesday- Grilled chicken, salad, fruit
Thursday- Pork chops, mashed potatoes, veggies
Friday- Pepperoni rolls, salad, and fruit
Saturday- Roast, potatoes, carrots
Sunday- Beans and cornbread


Now to plan next week's menu!
Have a great night!
XOXO