Good evening Lovelies!! Welcome to another edition of Happy Homemaker Monday!!
The weather:::
Hot, windy, and oh did I mention hot!
On my reading pile:::
Since I have decided to sign up for the summer reading program with my daughter, I have been re-visiting some of my childhood favorites!! I'm also going to read a few Mary Higgins Clark novels.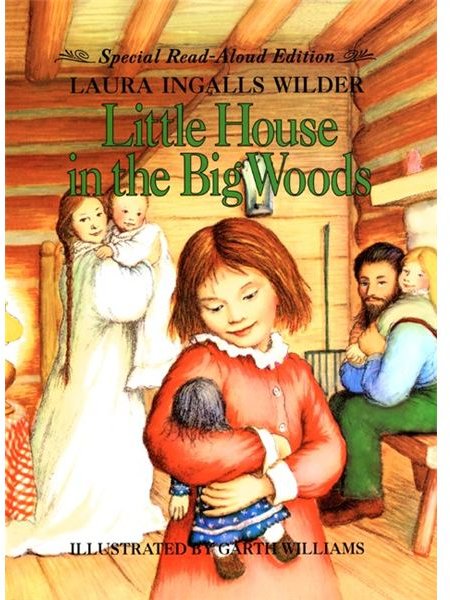 Movies or Shows I watched this weekend:::
Dawson's Creek. Orange is the New Black, and Party of Five
On my TV:::
Gilmore Girls
Safe Haven
The Ranch
Party of Five
13 Reasons Why
The Crown
On the menu for this week:::
Monday-
Cheeseburger Hamburger Helper, carrots
Tuesday-
Chicken and cheese quesadillas chips, rice, veggies and fruit
Wednesday-
Sandwiches, chips, veggie and fruit
Thursday-
Beans and cornbread, fried potatoes
Friday-
Pizza, breadsticks and salad
Saturday-
Chicken, mashed potatoes, veggies, and fruit
Sunday-
Beans and cornbread with fried potatoes
On my to do list:::
Laundry
Schedule blog posts for this week and next week
Vacuum
Clean bathrooms, bedrooms, and laundry room
Set up a day for my daughter's fundraiser that she's wants to have for our local library
What I am sewing, crocheting, knitting or creating:::
Working on some new inserts for my planner
Working on the format for my cookbook
Working on my new shop
Work on website for newspaper
Happening this week:::
Grocery shopping for the week
Summer reading program
Girl Scouts Day Camp
Looking around the house:::
The kitchen is clean and the living room needs to be picked up
What I'm wearing today:::
black shorts and a red t-shirt
One of my simple pleasures:::
Spending time with my family
Bible verse, Devotional:::