Time and place:
1:08am and I am in the living room, typing up this post.
Eating:
Nothing. I don't like eat late and night.
Drinking:
A big glass of water (always)
Watching:
How I Met Your Mother
Reading:
Plain Truth by Jodi Picoult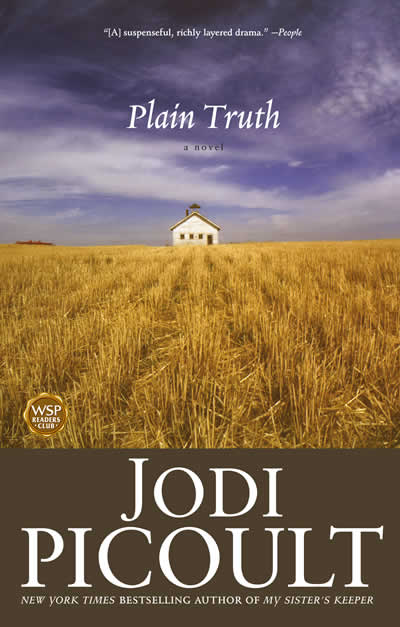 Loving:
the bullet journal that I made. I can't wait to start using it. (I'll post a pic of it later)
Working:
Right now, I am working on some more inserts and some planner bands for the shop and I am working on my first ebook. I am also planning to work on a cookbook at some point.
Listening:
to the TV and the air conditioner
Buying:
Nothing a the momoent
Planning:
my ebook and setting up a writing schedule, setting up a schedule for my cookbook and meal planning strategy guide. I'm also working on my meal planner and I am planning Candence's birthday party. I am also working on Angelina's funderaiser for our local libraryWorking on her invites as well. Whew! That's alot of planning!!
Wondering:
can I pull it off? How will I pull it off?
Feeling:
tired, but happy, always.
What are you currently up to?