Hi Lovelies!
Happy Friday!! I'm glad to be back to a blogging schedule. I apologize for not being around the last couple of weeks, but I promise I have a very good and exciting excuse for my absence. So, today I wanted to share my Five on Friday.
Shall we get started?
One
My planners. I love my planners and I am currently using my Plum Paper Planner. Although I do plan on ordering an Erin Condren Life Planner sometime in the next two weeks.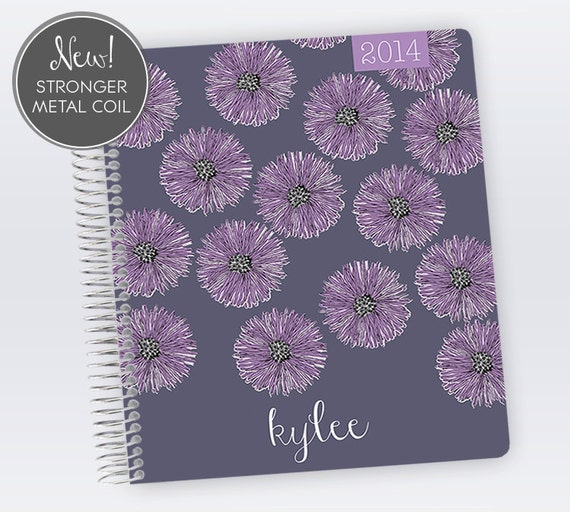 Two
My Esty shop:
Sweet Pea Designs Too
. I have had so many orders in the last week. I am excited and plan to get all of the orders processed and shipped this coming Monday.
Three
Friend streaming on Netflix. I love this show and I plan on binge watching in the evenings for the next couple of days.
Four
Spending time with my family. I love them with all of my heart and I don't know where I would be without them. They are my world and I would not trade them for anything.
Five
Christmas break. I am still on break from my class and I am enjoying it. My class does start back up next Thursday.
Have a wonderful Friday!!!