Hi Lovelies!
I hope everyone has had an awesome Monday! I finally forced myself to sit down and plan a menu for this week. When I was creating this menu I was going for simple, quick, and easy.
Here we go!!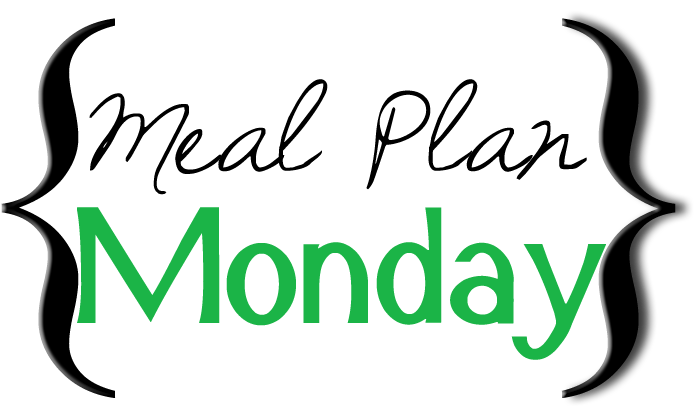 Monday- pot roast, potatoes, peas (slow cooker)
Tuesday- Beans (lunch) Burritos (Dinner)
Wednesday- Leftovers from M and T
Thursday- Skillet Lasagna, salad, garlic bread
Friday- Ham and cheese sliders, fries, salad
Saturday- BBQ chicken sandwiches, potato salad
Sunday- Beans (lunch) Burritos/Frito Pies (Dinner)
Now to plan next week's menu!
Have a great night!
XOXO