Hi Lovelies!
Hi Monday, long time no see, huh? As you can tell I am not all that excited to see you. I actually sat down and made a grocery list based off the menu and went grocery shopping. Dinner this week will be extremely easy with at least two slow cooker meals thrown in there. Every meal is kid friendly and yummy.
Enjoy!!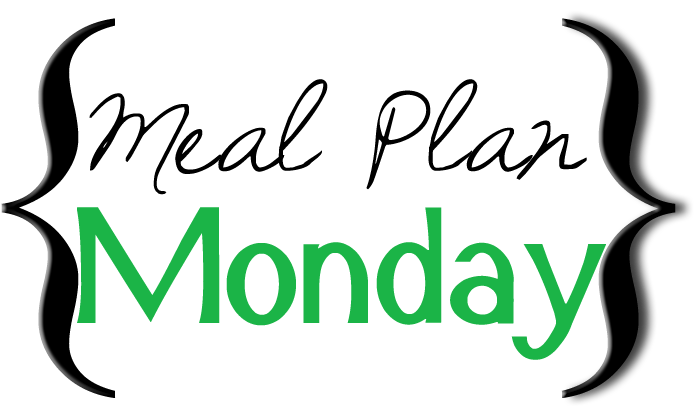 Monday- chicken tenders, mace and cheese, and fruit
Tuesday- BBQ chicken sliders, potato salad, corn, brownies
Wednesday- Loaded nachos
Thursday- philly cheesesteak dinner, salad, fruit
Friday- Hamburgers, fries, salad, and fruit
Saturday- sandwiches, chips, veggies, and fruit
Sunday- Beans (lunch) Burritos/Frito Pies (Dinner)
Now to plan next week's menu!
Have a great night!
XOXO