Hi Lovelies!
I wanted to share three of my favorite things tonight:
Three of my favorites:
1. Fuller House. I love this show and cannot wait for season two. The adult humor is the best and I love all of the references back to the old show and to the Olsen twins.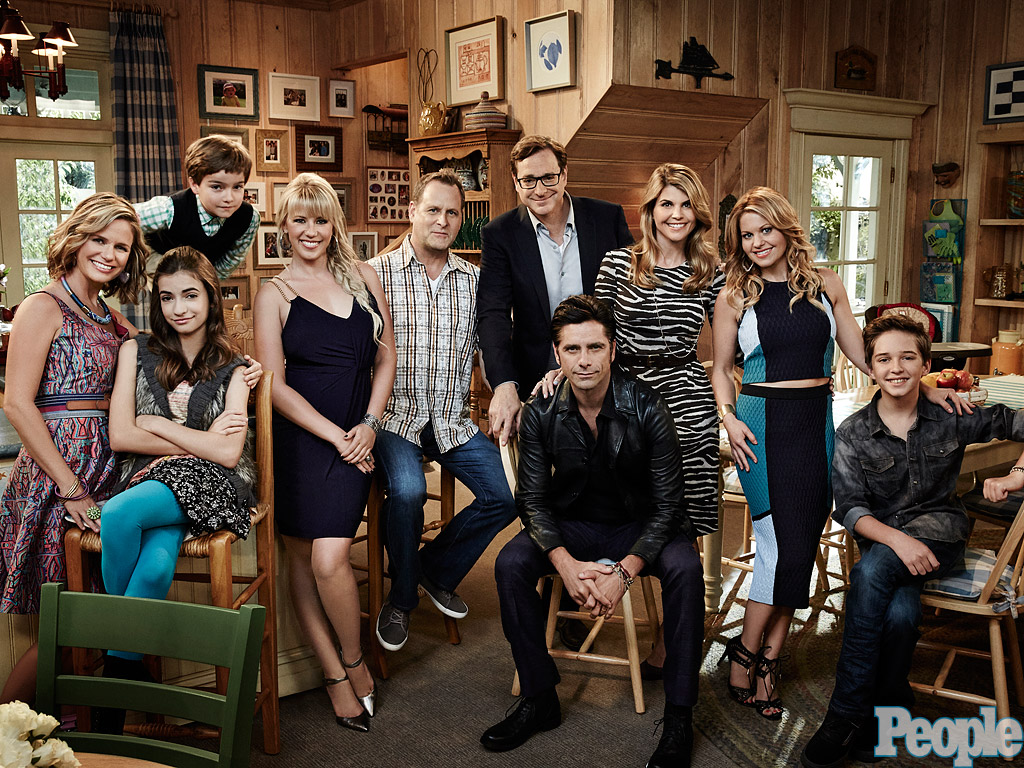 2. I'm going to say this again...My day designer weekly planner. I love this. This has really helped me stay organized this past week. It helps me keep school schedules straight, it helps remind when bills are due, and it helps me plan all of our meals. It would be lost with it.
3. Amazon Prime. I love that I can watch so many movies that I haven't seen in a while and some that I haven't seen at all. It is just so much fun to browse all of the movies titles and show titles.
Until next time Lovelies!!!
XOXO
~Angie