Hi Lovelies!
I really need to get rid of this writer's block. I just haven't been able to think of anything interesting to write lately. Anyway, here is this week's Sunday Social and it's all about Summer!!!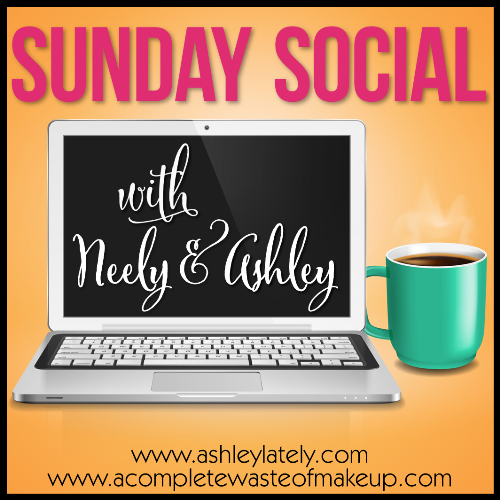 This Weeks Questions:
1. What is your best summer memory as a kid?
Going to the lake, swimming, and camping.
2. What is your favorite summer drink?
Ice cold lemonade
3. What is your favorite summer TV show?
Under the Dome! I am currently watching the previous season on Amazon and I love it. I'm also a big Stephen King fan!!!
4. What is the best outdoor summer activity?
I would have to say swimming.

5. What are your summer vacation essentials?
Sunscreen, bathing suit, cute sandals, a tote, and sunglasses.
Have a great Sunday!!!