Hi Lovelies!!
Happy Mother's Day to my Mom in Heaven!! I love you so much and I miss you everyday!!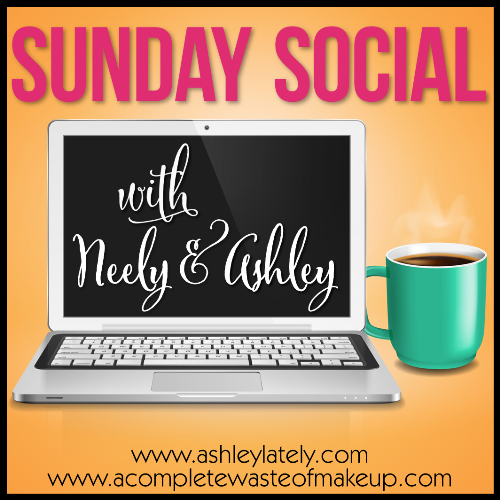 This Weeks Questions:
1. What was your favorite TGIF show?
2. What was your favorite Saturday morning TV show?
3. Mickey Mouse Club or Kids Incorporated.?
4. Zack Morris or AC Slater?
5. Which show would you love to see remade? (For example, Boy Meets World is back as Girl Meets World)
I would rather watch the originals on Netflix.
~Angie