Hi Lovelies!
Here is this week's menu!
Enjoy!!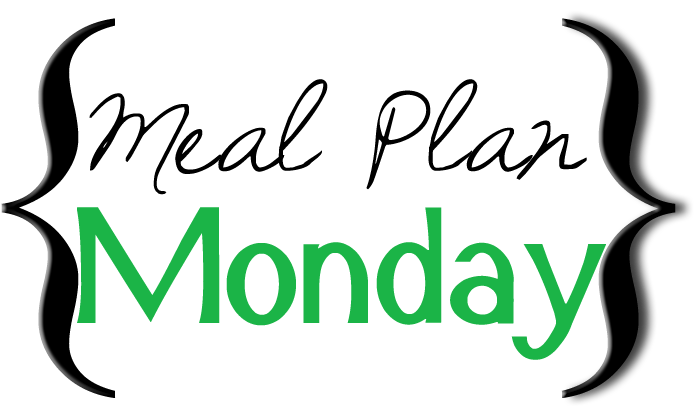 Monday- Beans, cornbread, ham, potatoes
Tuesday- smothered chicken thighs, mashed potatoes, cheesy green beans
Wednesday- Leftovers from Monday and Tuesday
Thursday- Baked potatoes, salad, bread
Friday- beans, fried potatoes, cornbread (dinner) leftovers (supper)
Saturday- Pizza, breadsticks, salad
Sunday- Beans (lunch) Burritos/Frito Pies (Dinner)
Now to plan next week's menu!
Have a great night!
XOXO