Happy Sunday Lovelies!
I hope everyone is enjoying their holiday weekend. For some reason whenever I hear this song I think of summer.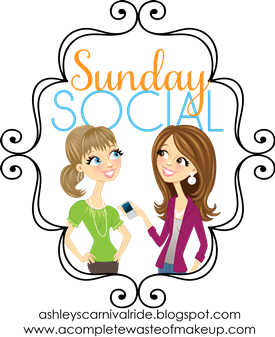 Any way today's questions are all about summer fun:
Best Summer memory as a kid?
Swimming in the pool
Camping
Favorite summer drink?
A nice tall glass of strawberry lemonade
Favorite Summer TV show?
I love watching Keeping up with the Kardashians every summer. It's my guilty pleasure.
Best outdoor summer activity?
Picnics at the lake
Summer vacation essentials?
Sunglasses, flipflops and sunscreen
Have a nice day and a safe Memorial Day!