Hi Lovelies!
Here are this week's questions:

1. What is your favorite fall activity?
I would have to say hay mazes and pumpkin patches.
2. Do you follow a football team? If so, which one and why?
Of course! I'm a Dallas Cowboys fan and I married a Dallas Cowboys fan, so my favorite football team would have to Dallas Cowboys. I have been watching them for a very long time and no matter if they win or lose, they will always be my team! How 'bout them Cowboys!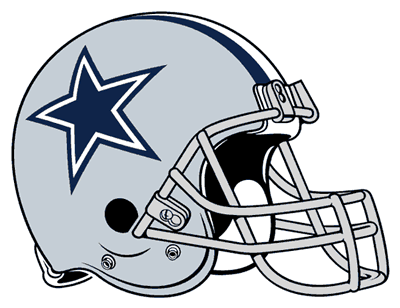 3. What is something fun about fall in your area?
Going to haunted houses and fall parades.
4. What are your favorite fall staple outfits?
I love sweaters, jeans, and boots.
5. What things are his looking forward to most about this coming fall season?
Football season, decorating the house, Halloween, and Thanksgiving.
6. What is your favorite fall holiday? Tradition?
Halloween is my favorite fall holiday and of course Thanksgiving. And, yes we do have traditions.