Hi Lovelies!
How is it Monday already! Wasn't it just Friday? We had a pretty relaxing weekend and then Paul and Angelina came down with sore throats and stuffy noses. I just hope I don't catch it.
Anyways, I'm linking up with
Sandra for Happy Homemaker Monday
! So, grab your morning coffee and link up!
The Weather......finally rain is in the forecast!!!!


Right now I am........
writing this post and watching
The Evening Star for a paper that I have to write for class.
Thinking.......that I should be studying and how I should be working on the assignments that are due on Wednesday.
On my reading pile........I finally found Gone Girl at the library and was able to check it out. So far, I'm loving it.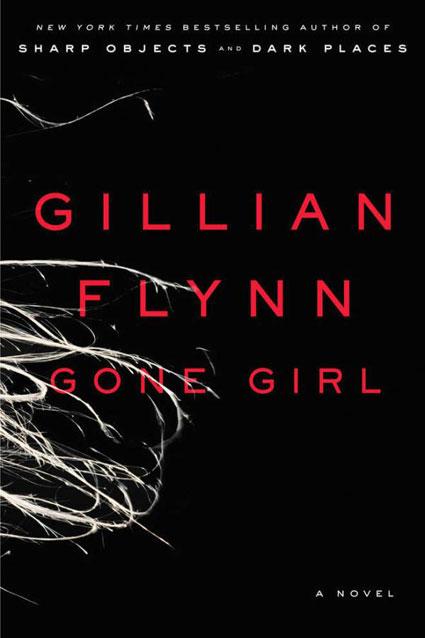 On my TV.......still watching House of Cards. It's getting good. I hope to start Orange is the New Black later.
What I found while surfing the net.......
I just tried Nutella for the first time this weekend and I have been searching for some recipes. I finally found some
here
that I cannot wait to try.
On the menu this week.......haven't made the menu for this week yet, but I plan on making smothered steak for tomorrow.

On my to do list.......make doctor's appointment for Angelina, work on homework assignments for class, general household chores.


In the craft basket......a blanket that my mother in law is buying from me for her preacher's wife and their new baby

Looking forward to this week.......just spending time with my little family.

Looking around the house.......my house is actually clean!!!! Even the laundry is washed, dried, and put away, although I still have one load left to wash.


From the camera.......nothing at the moment because the camera quit working and we are in the process of looking for a new one.

Devotional.......
"Look straight ahead, and fix your eyes on what lies before you. Mark out a straight path for your feet; stay on the safe path. Don't get sidetracked; keep your feet from following evil." Proverbs 4:25-27(NLT)