Hi Lovelies!
Here are some of the thoughts that have been running through my head lately.
~ I finally found Gone Girl at my local library and so far I'm loving it.
~ We are excited to be taking Angelina to see Planes! Every time she sees the preview for it, she jumps up and down and says that she can't wait to see the movie.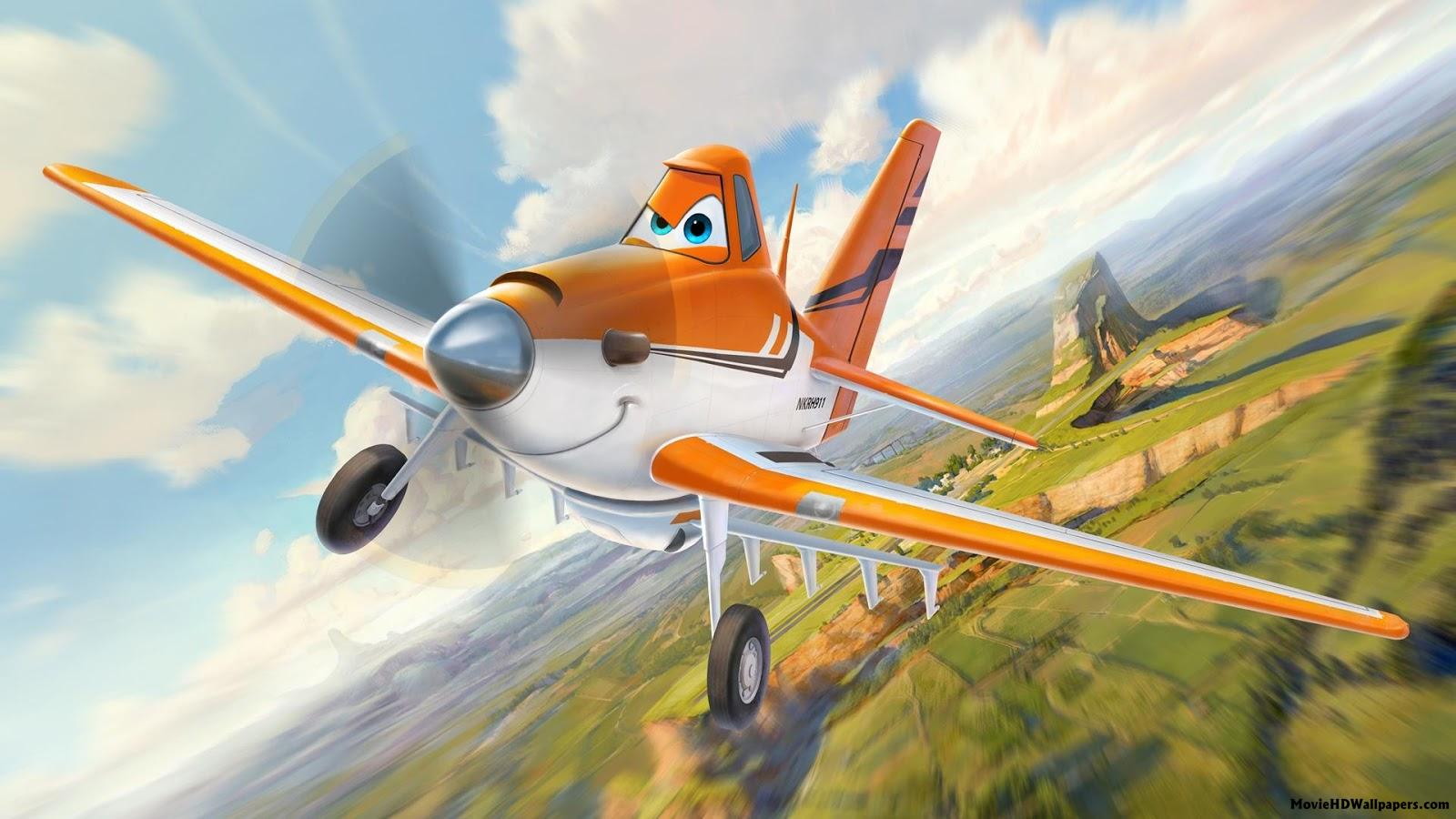 ~ Angelina enjoyed her time at the library today and picked out 5 books to read with us.
~ I really need to work on my assignments for my class. I just really don't want to, but I know I need to.
~ I really have to show my house some TLC. I have been neglecting it for a few days and it's really starting to bother me.
Thanks for listening!! What are some of the thoughts that are running through your head?