Hi Lovelies!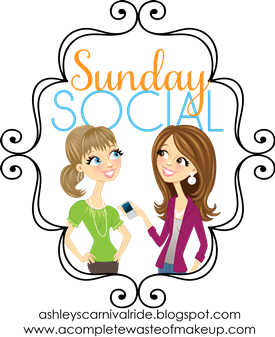 Here are this weeks questions:
What is your ideal way to relax?
On the couch, snuggling under a warm blanket, reading a good book
Where is your favorite place to be?
At home with my hubby and daughter
Who do you consider your biggest role model?
I never know how to respond to this particular question because I can never pinpoint just one person.
What does your life look like in 3 years?
I hope to have added to our family and to have my master's degree by then.
If you could go back and change one decision, what would it be?
I don't think I would change anything. Because of the decisions that I have made life, I wouldn't have what I have today.
What is your big accomplishment in life thus far?
My daughter!
Have a wonderful Sunday!